I'm desperately trying to ignore the coffee table behind me right now that is stacked high with unwrapped presents and stocking stuffers. It's a MAY-ESS.




And still, I find myself jotting down notes of last-minute gift ideas I need to pick up before the weekend. Thank goodness for hour-long lunchbreaks and Amazon Prime.




If you're like me and you are still looking for some gifts, here are some ideas from me to you. Most of these are between $10-20 so they will not break the bank and make us even more stressed out this time of year than we already are. :)




For A New Mom

We love all of her books, but this one is next on our list. I do the ugly cry when I read them. Click the link and then click "Listen" underneath the book image and see if it doesn't bring a tear to your eye. No matter how old you are or what stage of life you are in, I think you will see how magical this book is.



For A Husband/Boyfriend
Slow-dissolving ice formation ensures that your Maker's Mark doesn't get watered down. God forbid.
For A Mother In Law
You can even buy the December issue and attach a little card to the front saying that she has 12 more issues heading her way!
For A Best Friend
Proud big sister here :) Etsy shop owned by
my sister
.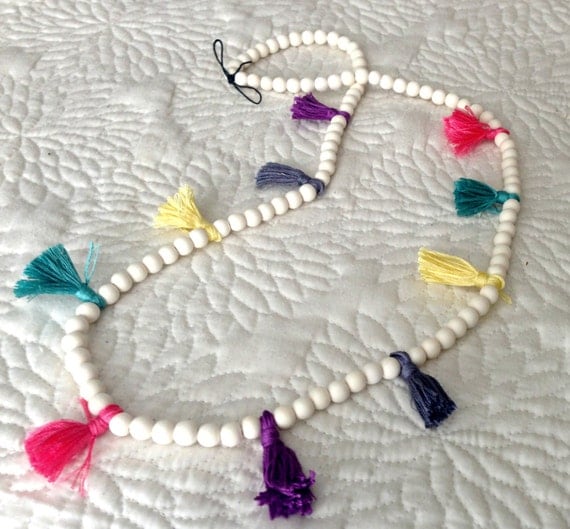 For The Baby
Shhhh.... this is under our tree as we speak! A $10 investment in our future Beethoven-ette.
To Slip In Your Own Stocking
I read recently that everyone should wear an eye mask to ensure good sleep. Sooo ... doctor's orders. Right?!