I check out fellow mamas ALL the time, mostly for their
BABY GEAR.
Yep, the #1 way that I do product research is just by looking around me and taking notes.
It's the best way to learn!
Here are my favorites (and my wishlist items) of the stroller variety.
BOB Revolution SE:
At Target here
We have this in navy and I sort of think I could take Camille anywhere in it. Mountains, desert, beach, you name it. The large wheels give it tons of power and shock-absorbancy. We LOVE our BOB. And I love the navy color.
BuggyButler:
On Zulily now (search BuggyButler) and similar at Bed Bath and Beyond
Yesterday I ordered this
BuggyButler
to put on our BOB and I can't wait for it to arrive! It boasts two insulated cup holders, a built-in cooler, cellphone pocket and dry cargo area for diapers, keys or wallets. Cha-ching.
Alternate choice:
I also love this 3 Sprouts version on Amazon.
Brica Phone Pod Mount:
On Amazon here
Under $10 and Amazon Prime eligible
This is the NUMBER ONE gadget I get asked about on our stroller. Everyone wants to know where I found my fancy-shmancy cell phone holder! I love this thing, and it's adjustable to fit many phones.
Double duty:
You can also use this phone mount on the treadmill to hold your phone in place while exercising.
Clip-on Fan:
On Amazon here
My next purchase. I want this for my stroller, and I also think it'd be great for my backseat (my Honda does not have rear vents ... BOO). During really hot days, I would love to clip it to the backseat headrest bars to send more air Camille's way. Super inexpensive and worth every penny. Prime eligible, also!
Carrier Toys:
On Amazon here and also in my Etsy shop
:)
Gotta keep them stimulated and occupied! Bonus points for toys that aren't an eyesore!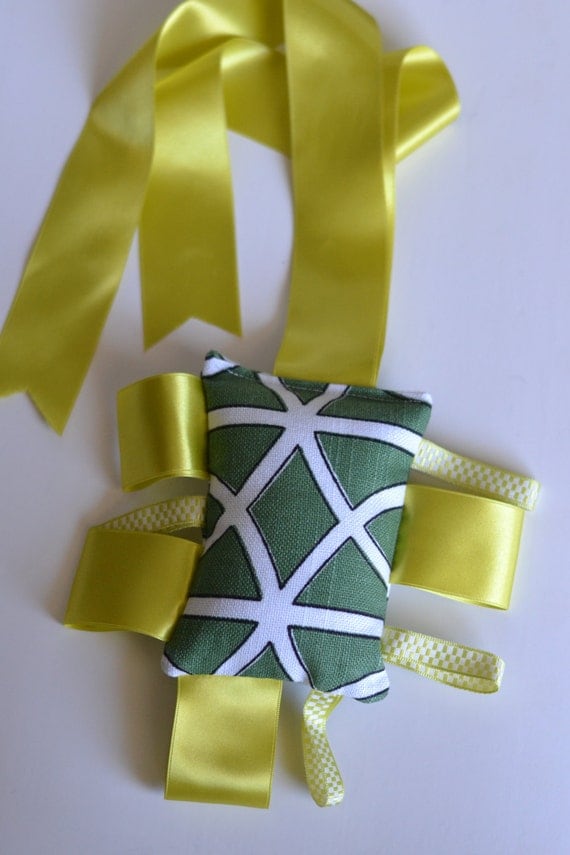 The Mommy Hook:
On Amazon here
I once thought these were uber-unnecessary, but I live by mine. I can fit my purse and a shopping bag or three on it as it hangs from the handle of the carseat. Love this inexpensive gadget. A great item for a baby shower, and only $6.99.
Do tell ... do you have any of these items?
Any other stroller-related recommendations?