It's time for another edition of Five on Friday and I do hope you'll join along!
Remember, all you have to do is post about five things on your mind, add our logo (found at the bottom of this post), and join the party using the linky tools below. Easy, and a great way to find new blogs and be found. :)
Thank you to everyone who links up with us each week!
O N E
First of all, I think that many of you may be aware of what is going on in my friend Christina's life with her sweet baby boy Thomas. I was reading through the amazing and supportive comments that people left on her posts about his eye health and saw that one commenter mentioned that she has an alarm set on her phone for 11:45 today, the time of his first cataract surgery. I thought this was BRILLIANT and sweet. So I'm encouraging all of you to think of Christina's family during this time and maybe even think about setting an alarm on your own phone to go off today at 11:45. It will be a quick reminder to us to spend a moment thinking about Thomas, everyone who loves him, and his very talented medical staff.
I've got my alarm set! Do you?
T W O
Mom and I are really excited to be wrapping up several cooler-weather bonnets now for
The Tipsy Bunny
. We've even added a few to the shop! This pink cord bonnet is my favorite and I just couldn't help but to show it off here.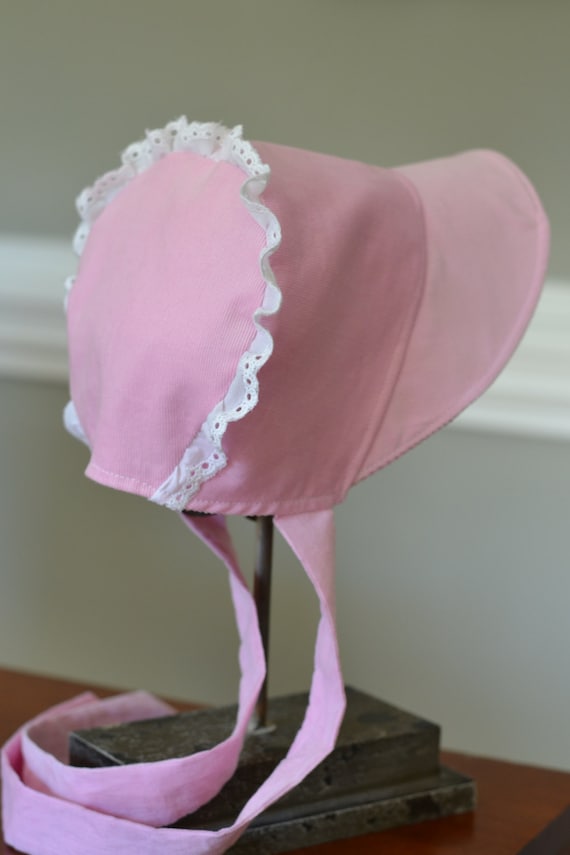 T H R E E
I have to share with you the newest two books that Camille loves. Loves? Okay, she's OBSESSED with these books. We read them several times daily. We always read books before morning nap, afternoon nap, and bedtime (and sometimes in between). She positively gravitates towards these two.
Where Is Baby's Belly Button?
Sniff!
F O U R
I have a silly question. Do you keep your nails painted? Ever since I had Camille, I just have not prioritized painting my nails. I always used to keep them painted, usually a very pale pink or a nude color. It's too hard now to find the time for the upkeep. And I don't really love the maintenance of gel nails, either (although they were awesome for my wedding/honeymoon). I saw this Essie shade the other day,
Topless and Barefoot
(wow-eee), and loved it. And I did paint my nails a coral-pink color on Monday, but of course it's chipping already and driving me nuts. Any tips on keeping nice-looking nails as a busy mom of a toddler?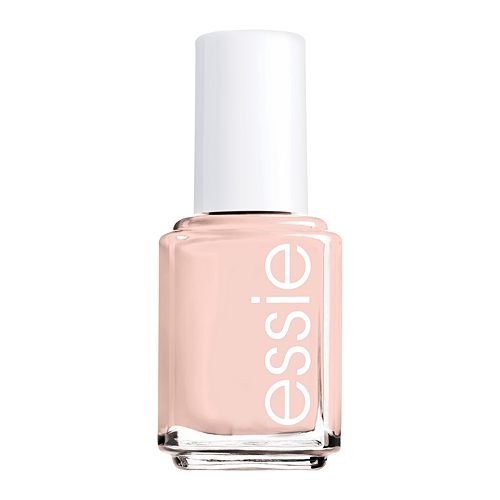 F I V E
Now that I'm staying home with Camille, I'm handling all three meals plus a snack. Creativity is key to break up the same old, same old meals. She seems to really get a kick out of when I use these silicone ice cube trays to put her food! This morning she had mini-pancakes with peanut butter on them and banana chunks sprinkled with pumpkin pie spice. We've also used them for snacktime -- just load them up with different berries, goldfish, Cheerios, raisins, you get the idea!
TGIF y'all, and hope you will join in on Five on Friday this week! Cheers to the weekend!

*Affiliate links used.