Mom was in town last night which made for the perfect excuse to sneak away for a date night!
I was really excited for many reasons:
+ We went out to eat at my FAVORITE sushi spot, Sushi Guru. YUM
+ Even better, I had a Living Social voucher which got us $30 in food for $13
+ We went to go see The Visit ... and movie dates these days are rare!
Oh, AND the best part is that I got to dominate a box of watermelon Sour Patch Kids.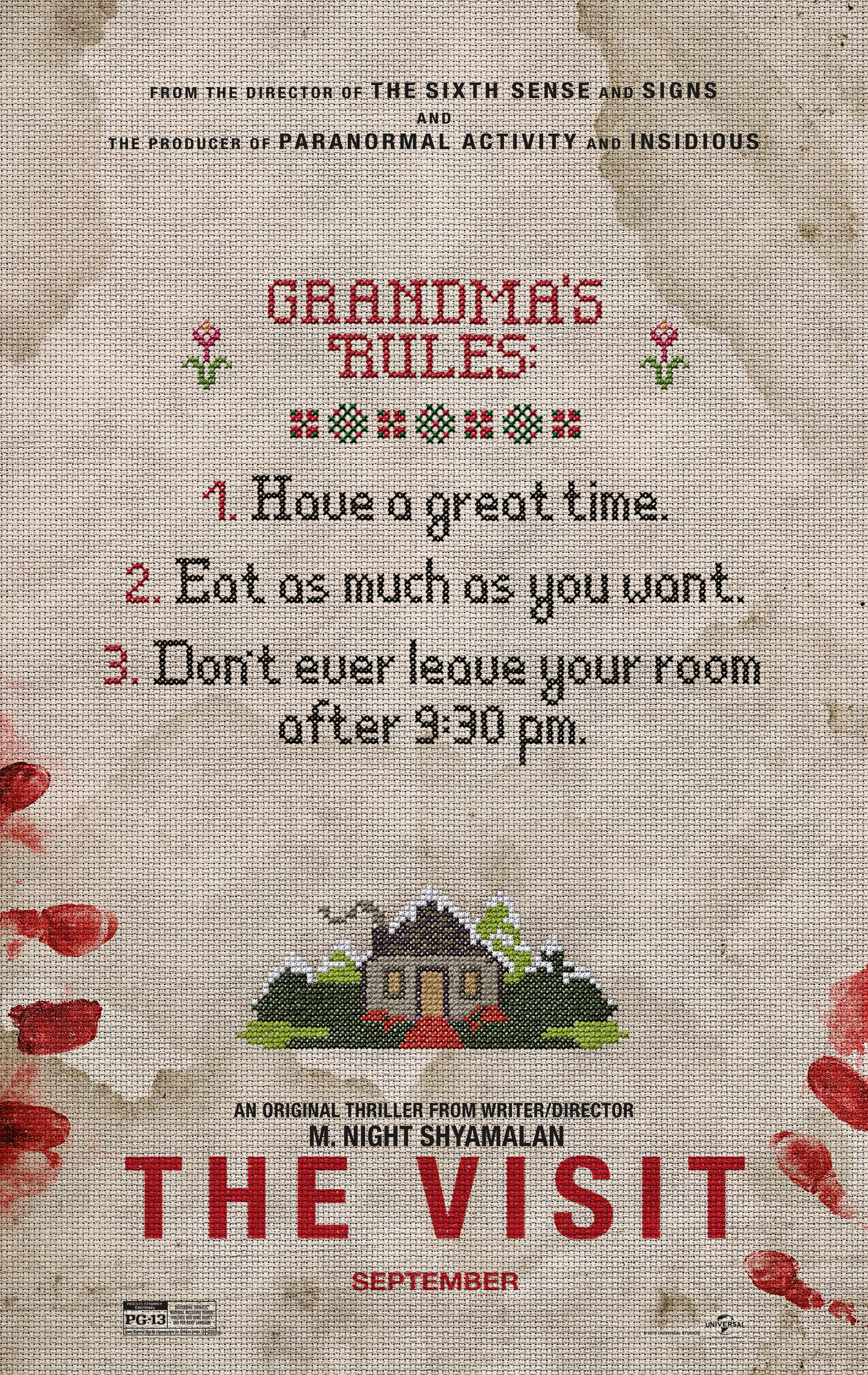 The movie was definitely creepy and thrilling, and it has the typical M. Night Shyamalan twist in it that just really keeps you on your seat.
Yesterday was just a good day. Mom was a big help in town, and she brought up a cute new tunic for Camille made out of some doggie fabric that we recently found. I love this style because Camille can wear it as-is now in the hot weather, and as the weather cools, she can layer it over a short-sleeved shirt, a button-down with a Peter Pan collar, or a brown turtleneck and leggings.
I look forward to seeing you all tomorrow for Five on Friday ... I've got five good ones and can't wait to read what you are going to share!
* affiliate links used