A very dear friend of mine has a husband who was catastropically wounded in the war. I am so thankful for this friendship for a multitude of reasons, but today I reflect on how their friendship has changed the way I view Veterans Day and veterans in general.
Politics aside, we all are appreciative for those who sacrifice so much for us, for our country. This is not a blue versus red post -- if you know me, you know I'm not a huge fan of talking politics at all. :)
But, like so many topics that we all deal with these days, I think that the lives of our veterans are things that we think about when it's newsworthy, or a when it's a holiday, or a day of remembrance. And then -- what do we do the other days of the year? We go about our merry business.
Getting to know my friend's family and having an inside peek into their lives has made me infinitely more appreciative of veterans. I see the scars -- physical -- and I understand the scars -- emotional -- a small bit more. My eyes have been opened. And I know I'm still only scraping the surface.
Today I was running an errand at the mall with my girlfriend and our daughters, and she said "I have a huge favor. There is an Air Force veteran sitting on a couch in the middle of the mall. I already spoke to him, and he seemed so touched that I thanked him for his service. I don't want him to know that I sent you his way, but would you consider speaking to him?" Of course I said YES! And as Camille and I casually strolled up his way, I had to hold back my tears. We spoke for a while and he tipped his cap to Camille, who was wearing an American flag hairbow today. I'm so happy that my girlfriend told me about him and encouraged me to seek him out. It was easily the highlight of our day.
Here are a few links that you may enjoy reading ...
+ Kait from
CommuniKait
wrote an awesome post today on
3 Ways To Thank A Veteran
.
+ My friend Justine at
Full Hands Full Heart
wrote a great post about
being thankful today
.
+ Consider changing a lightbulb to green this evening ...
more details can be found here
and you can click a button to say that you will be shining green!
Lastly, on Friday I wrote about the necklace that my sister Laura from
Laura Cox Designs
designed in partnership with
The Independence Fund
. This necklace will only be available in the month of November and is a fundraiser for this amazing organization. I have heard firsthand testimonies of lives that have been improved -- and saved -- due to this organization.
Today I will personally pledge that for any necklaces sold to you, I will match the donation amount she is giving to The Independence Fund! Just mention my name in the comments section at checkout, and Laura is tallying up these names so that I can double the amount that is donated. I know we are all looking for meaningful gifts around the holiday season, and this is a great one to consider.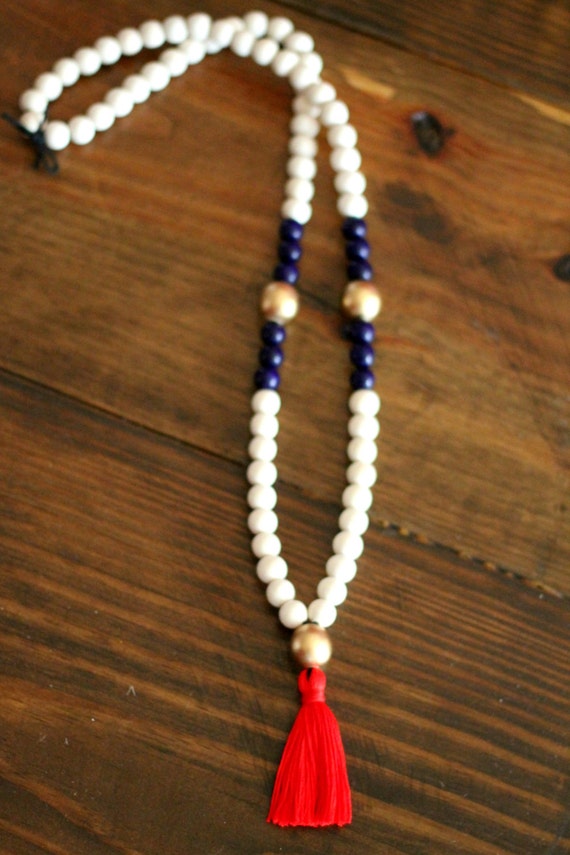 I am also going to be selling some special bows tonight for Veterans Day on my Instagram account, @alizadventures, at 8pm Eastern time, I will have three different designs available for purchase and I am honored to donate $1 of each $6 bow to The Independence Fund!
Happy Veterans Day, and I am so thankful to those who served and continue to serve the USA.