It's time for another edition of Five on Friday and I do hope you'll join along!
Remember, all you have to do is post about five things on your mind, add our logo (found at the bottom of this post), and join the party using the linky tools below. Easy, and a great way to find new blogs and be found. :)
O N E
My car will soon be headed south to my parent's house -- I am heading home this weekend so that I can help my sister Laura out tomorrow at her booth at Columbia's Junior League Holiday Market (
details here
)! She has an awesome jewelry line,
Laura Cox Designs
, and we will be there selling her tassel necklaces and other creations. She has done so wonderfully at growing her business, and I'll be so happy to help her Saturday at the market and watch her shine. Please come out and see us! Tickets are $8, with children 12 and under free, and a ticket gives you access to all four days of the show. I've been several times in the past, and it is an AWESOME holiday market.
Additionally, anyone in Charlotte, please mark your calendars for December 12 for the Pink Social Holiday Pop Up Market. I'll share more details soon -- but we will have a booth to sell
The Tipsy Bunny
bonnets, bibs, and bows, and I'd love to see you there!
T W O
I know a lot of you are in the market for beautiful gift tags this time of year, and I have to share a blog reader's gorgeous creations. Katelyn from
H Wallace Designs
has such a talent, and you can find her designs on
Instagram
, or check out her
Etsy shop
. What I love so much about her tags is that you make a one-time purchase of the PDF, and then you print as many sheets of tags as your little heart desires at your local print shop or online.
Although the designs are pre-made, the tags are customizable -- names, colors, and the holiday taglines can all be changed to suit exactly what you are looking for. Katelyn, brava to you for these lovely tags!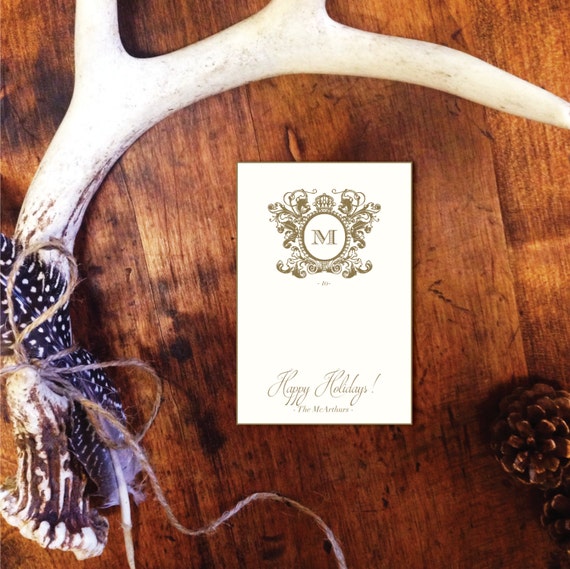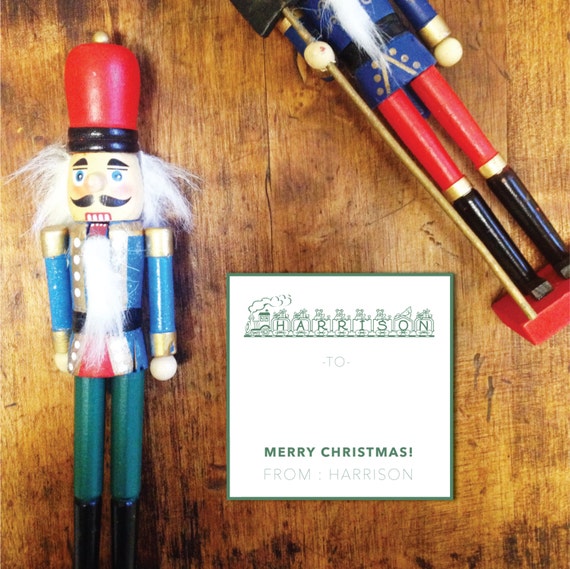 T H R E E
This Wednesday we had such a great day planned. First, we drove about an hour north of Charlotte to the state veterans' retirement home and visited with the residents there for a little Christmas cheer. One of the residents played the piano while we sang Christmas carols and rang jingle bells.
That evening I saw my girlfriends once again for our holiday Bunco night! I was having a good hair night (a few of you have asked for a vlog or tutorial ... too bad I can't drink wine while I do it this time around, but I might get my nerves up to give it a try). We had a great timing playing Left Right Center and doing an ornament swap!
F O U R
Thanks for the loving on the holiday gift guides I have shared so far! This week I shared lists for
coworkers ($10-20 range)
and
babies
. I have four more gift guides to share (the man in your life, parents & in-laws, toddlers, and my personal list & favorites). I have also enjoyed sharing a recommendation from a reader with each guide and so appreciate your input!
F I V E
I'm so excited for us to meet Santa at
Blacklion
this morning! I took Camille to this amazing local store last year to see the man in red, and it was a total success. They have an absolutely gorgeous display, and. I'll post some photos on Instagram and Snapchat (@alizadventures on both) ... I just hope Camille will be happy and not scared!
TGIF y'all, and hope you will join in on Five on Friday this week! Cheers to the weekend!