A few little randoms this Tuesday afternoon for you!
+ Tonight I am attending a baby sprinkle for one of my best friends and it is going to be so much fun! We have a great group of ladies coming and some nice appetizers planned. I could eat apps all day every day. I am one of the hostesses, so I've been working on some fun crafts for the evening, and I can't wait to share them with you!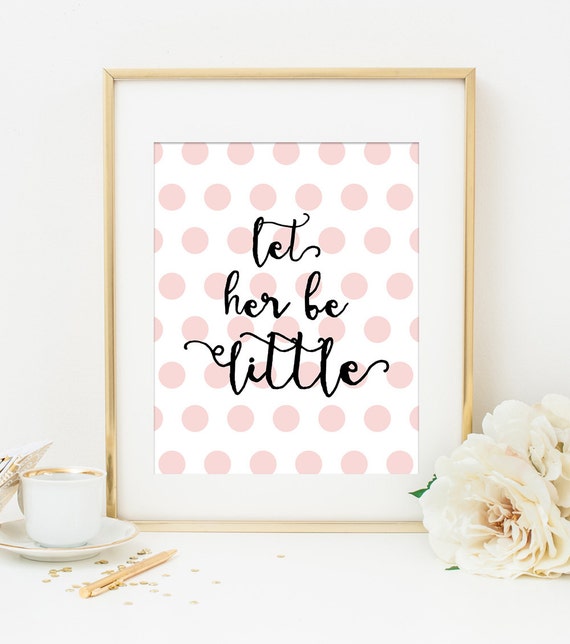 + Thanks to the reader yesterday who let me know that the Amazon link to the polka-dot touchscreen/texting gloves was incorrect. Let's try this again:
Camel Polka Dot Gloves
They also come in black, brown, and cranberry (the
cranberry in S/M
is currently the most inexpensive pair at just $12.95 ... and it's an absolute lovely color). They're also Prime eligible for those of you who take advantage of that service.
+ Ian and I were scheduled to be away for a little husband/wifey weekend in what turned out to be Super Bowl weekend (I swear I didn't realize that when I booked this as a Christmas gift for him!). We also wouldn't have necessarily thought that the Panthers were for sure going to make it that far through the playoffs. SOOOO, we are trying now to figure out what to do ... change the weekend? Change the days we'll be away? Our original plans had us staying through Monday morning, and neither of us wants to be away when it is going to be
so.much.fun
to be in Charlotte for the big game!
+ Decaf coffee may sound as exciting to you as a root canal, but it's my go-to these days while I am watching my caffeine intake. You can absolutely still have some caffeine safely while pregnant, but sometimes I like to reserve this for an unsweet tea with lunch. I did get a pretty nice Amazon shipment yesterday of some
Crazy Cups decaf coffee
which comes in really yummy flavors -- Death By Chocolate, Frosted Oatmeal Cookie, Italian Chocolate Cheesecake, Pumpkin Vanilla Creme, Bananas Foster Flambe, and Chocolate Coconut Dream. I had the Italian Chocolate Cheesecake this morning and it was so tasty!
That's about all I've got this Tuesday. The snow is melting, the baby should be awake soon, and the floor needs a quick mopping ... eek!