My next DIY project to tackle is a bow holder for Camille's room!
Even before I started making bows, we had a pretty nice little collection going on. Headbands, loopy bows, small classic bows, fussy big leopard print bows. Now that I am a bow-making fiend, her collection has grown considerably!
I used to just keep a long length of ribbon looped over her closet doorknob, and I clipped her bows on that ribbon. It was easy and cheap. But ribbon real estate soon disappeared and I've been hunting down other options.
Here are some I've scouted out on Pinterest and Etsy. I'm going to try to DIY a version soon, and as long as it's not embarrassingly u-g-l-y, I'll share it here!
Very similar to the plan I have in my head!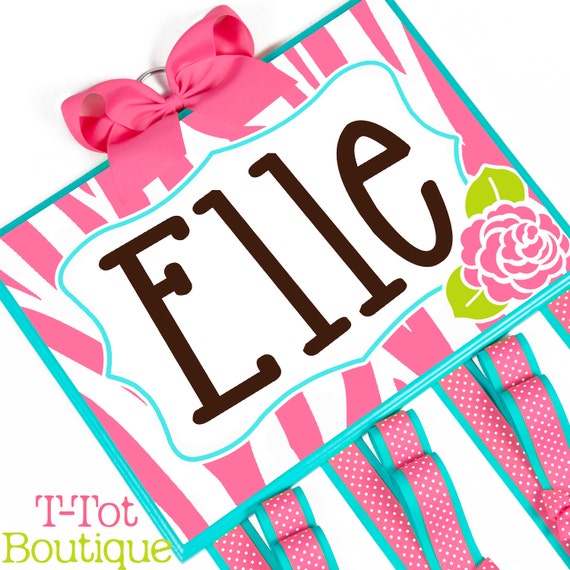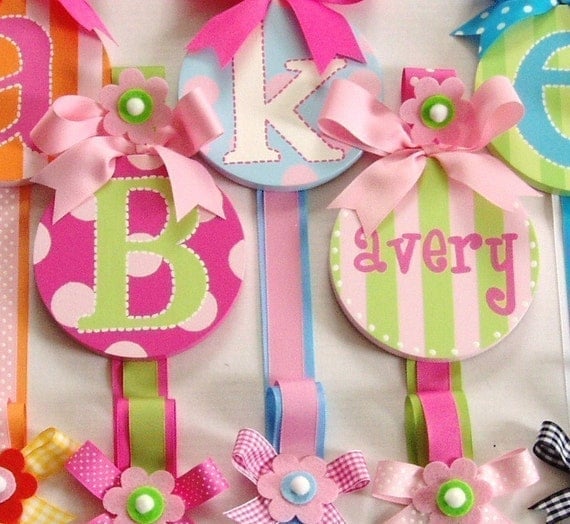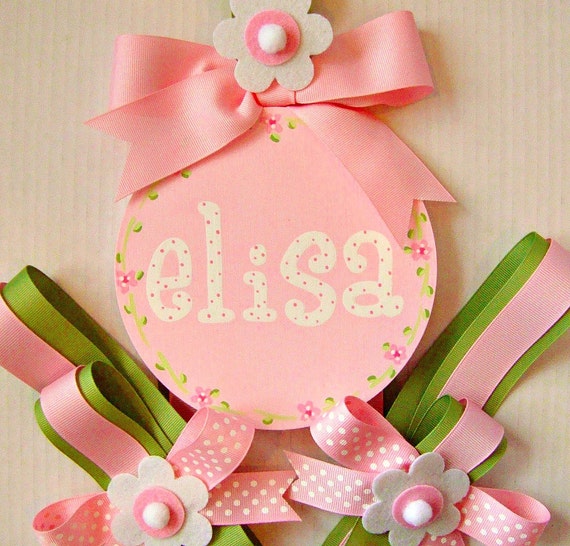 Fellow bow-loving mamas, how do you store your baby's hair accessories? If you're on Instagram, I'd love to see your bow storage solution. Please take a photo and tag me in it!