I get so, so excited when I think about welcoming my new little nephew into our family. My sister
Laura
is six years younger than I am, so the fact that we are both pregnant at the same time is not something I necessarily thought would happen but definitely something I hoped for. Like, really really really hoped for! :)
Ian and I think the world of Laura and her husband T, and we are also really excited that we will have babies that will be about two months apart in age.
I'll be hosting at my home a shower for Laura with the other sisters -- my middle sister and one of T's sisters who lives in Columbia. We are getting our ideas all together and it's going to be a pretty and sweet shower!
Here's where I love hearing from you ... what are some of your baby shower must-haves?
(photos used are not what I will necessarily end up using - Laura reads here!) :)
INVITATIONS
I was torn whether to go with a boutique for the printing or whether to buy a digital file from Etsy and have it printed. I've done the latter before and then taken the digital file to the printer, have had the invitations printed on 8.5x11 cardstock, and then done all of the cutting myself. Coordinating envelopes were typically purchased at Paper Source. But a girlfriend told me yesterday that Staples has done her invitation printing before with marvelous results, and they come pre-cut and with envelopes! TA-DAAAA! I've received a few of her invitations so can definitely vouch for the quality of the paper and the printing quality. Would love to hear your tricks of the trade for invitations!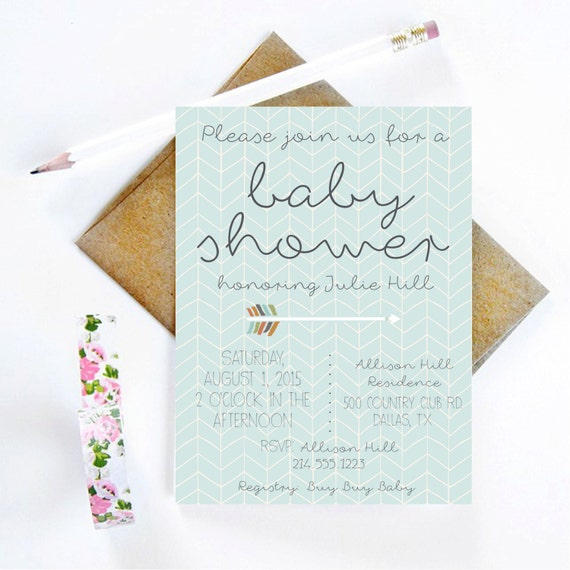 FOOD
I think we will keep the food fairly simple ... maybe some nice Southern classics like cucumber sandwiches, deviled eggs, and fruit salad cups. What are your favorite baby shower foods? I'll just use paper plates and paper napkins, and of course -- my favorite Dollar Tree find, the shiny metallic silver plasticware. Being that it will be a daytime affair, we will have some light adult beverages (maybe a tasty sangria? or mimosa bar?) and some sparkling waters or a lemonade.
FAVORS
I am always all ears for great favor ideas -- have you received anything recently as a shower favor that you really enjoyed?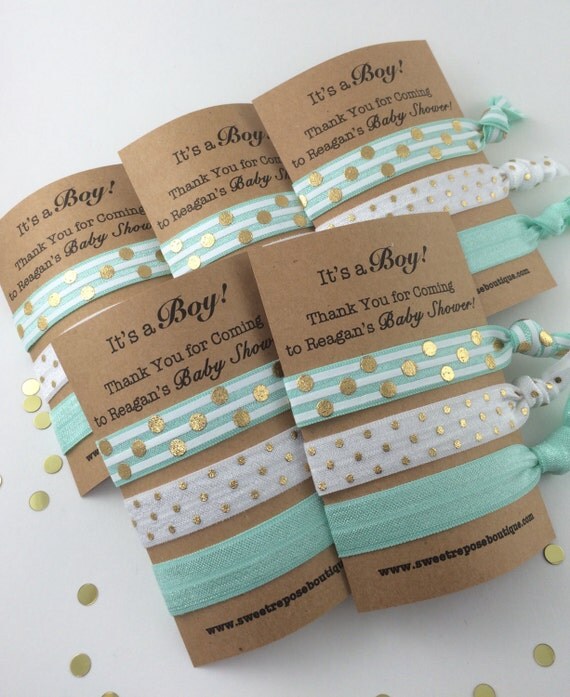 FLOWERS
I think to keep things simple, I'll probably just have a few arrangements delivered the day prior from
The Bouqs
. They have been my go-to source ever since I saw the concept on Shark Tank. I love their flat-fee pricing and gorgeous, high-quality flowers. They will come in boxes so they will be very easy to arrange in the key areas of the house that we'll be entertaining.
One thing we'll definitely be doing is encouraging attendees to bring a small board book in lieu of a card. If you're going to spend $4 on one or the other, we may as well fill sweet Thompson's bookshelves with some fabulous reads!
Now is when I'd love to hear some of your ideas. What have you seen or heard about recently for baby shower trends that you can share with me?