It's time for another edition of Five on Friday and I do hope you'll join along!
Remember, all you have to do is post about five things on your mind, add our logo (found at the bottom of this post), and join the party using the linky tools below. Easy, and a great way to find new blogs and be found. :)
O N E
This has been an exciting week for Camille ... her first week at Summer Camp! She goes three days a week for the morning only, and they have been doing all sorts of arts and crafts and even had water play day on Wednesday!
This theme this past week was camping, and yesterday's snack was a s'mores cone ... an ice cream cone stuffed with graham crackers, part of a chocolate bar, and marshmallows. This girl was in HAWG HEAVEN. How can I ever serve her apple slices as a snack again -- ha! She is loving camp so much, and it's given me a lot of time to accomplish a lot around the home and get in some great one-on-one time with Charlotte.
T W O
So, recently I've had my eye on some removable peel and stick wallpaper. YEP, did you know that was a "thing"?! You get the fun of wallpaper without the hassle of putting it up with traditional wallpaper glue. And you can DIY it. And it's cheaper. Win, win, win! The seller I'm looking at on Etsy is
this one
and she has great reviews.
I mean ... check out
this option
! You can even customize the color ... baby blue for a little boy's nursery, or a punchier pop of color for a small powder room maybe?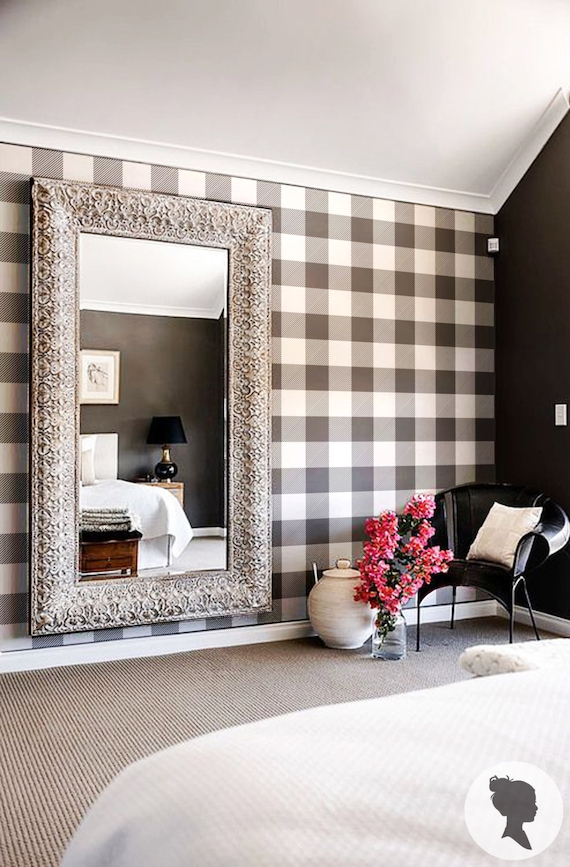 T H R E E
Mark your calendars for
Amazon Prime Day
next Tuesday the 12th! Four days away! So many items (over 100,000+) are going to be on sale for Prime members. Want a peek at what's in my cart (real life here)? I've got
these diapers
, and
this meal-planning notepad
, and
this portable DVD player
, and
a kid's bento box
(in Camille's favorite color, purple!). I'll pop in to my cart on Tuesday to see if the prices have dropped for Prime Day.
F O U R
I painted my nails this week (a rarity; but so awesome when it happens). I used my new favorite
Essie nail polish
color ... the perfect pale pink!
F I V E
Looking for a way to burn some time this weekend? Stick your child in box with crayons. HA! Thanks to our recent huuuuuge Amazon subscribe and save delivery, Camille was able to make some very fun art last night!
Camille's Nike shorts found HERE
TGIF y'all, and hope you will join in on Five on Friday this week! Cheers to the weekend!