So today we are planning on "BOO"ing two of our neighbors!
I picked up everything the other day from Walmart.
#fancy
It would have been a lot cooler if I would have said Target.
#basic
But Walmart it was.
#truth
In all honesty, each basket was so simple to put together and cost around $7. Not too shabby for a fun idea and a way to get your neighbors to think you're pretty swell.
The buckets were $1, the flour sack tea towels around $2 (yes, from Walmart!!!), the napkins and cookie cutter and stickers and candy around a dollar each or less, and then a few packs of Halloween-themed Goldfish. Score.
I printed out this "You've been booed"/"We've been booed" sign
from this blog
: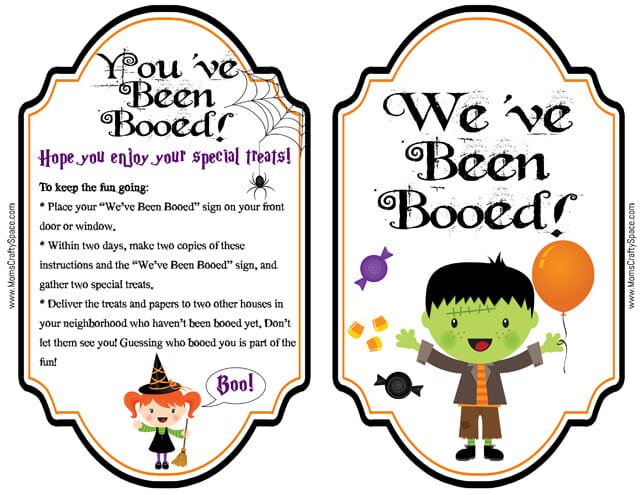 And today we just need to sneak the buckets of fun to our neighbors!
Don't have neighbors with kids? No worries! Fill a Halloween bucket with candles, single-serve wine or champagnes or pumpkin beer, fun seasonal home decor, sweet treats, baked goods, you name it! Everyone likes a Halloween treat.
Okay, I was side-eyeing the
Shopbop sale
because I saw something about getting an extra discount if you spend $500 (ummmm ... yeah right, not in my household).
BUT. Then I saw some items around the $30ish range that are totally cute and great for this transitional weather we are having. SO, don't be scared to shop the sale because it's not only for people who have bank accounts much much fluffier than mine.
And I like the free 3-day shipping and free returns. Amazon Prime has spoiled us all.
Monaco Blouse - gauzy white embroidered with red
d.Ra Yellow embroidered top
re:named Blush cropped puff sleeve top
Chaser white wine tee
sale: $31 (here)
Those are my four picks. If you see something cute on the website that you buy or have your eye on, link it here in the comments -- I'd love to see if you can find any great and well-priced items.
And ... go forth and BOO someone!