Monday night for me are typically quiet with a home-cooked healthy meal ... the start of the week after a fun weekend. But this past Monday night, I continued the fun and met out with a few girlfriends for delicious Thai at Basil.
It was half-priced wine night so I bought a bottle (!!!) of Matua sauv blanc for myself (!!!) ... don't worry, I was able to cork it and bring the rest of the bottle home. I'm a two glass max kind of girl.
I ordered the Pad See-eu with beef, my favorite entree there. We had great conversation and lots of laughs. And I couldn't resist dessert from Marble Slab next to the restaurant. Sweet cream with marshmallows and cookie dough mixed in has been my order since college!
The quatrefoil earrings I wore are made by my sister and available from her Etsy shop
HERE
! They are the larger size, but I also love the smaller size she offers.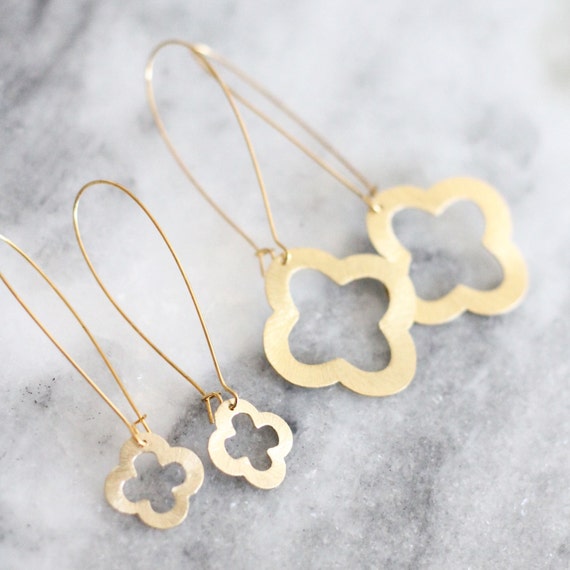 Girlfriend time is good for the soul, and sometimes you just need to put on perfume on a Monday night.