The OFFICIAL first day of Spring is March 20th, which is Monday! And I looooove spring.
But let's face it, here in the Carolinas we have been all over the place weather-wise. I've already spent time laying outside on a blanket with the girls, wearing shorts, tanning my legs. And then a few days ago I photographed Ian pulling the girls on a sled in our front yard. I always get a lot of emailed questions from folks wondering what it's like living in Charlotte. THAT right there is what it's like. :)
This is the best. Why is the sled suddenly feeling lighter?
It's been mighty cold recently. Last night right before turning out the light, Ian and I were going back and forth about whether or not to take a heftier blanket up to Camille's room. She has a thinner fleece one now. Was it worth the risk of waking her up? Would it make her too hot? Or, if we didn't, would she shiver? The things that keep you awake.
If you have any great toddler blanket recs, please leave them below in the comments. I'm all ears!
Style-wise, I am a sucker for florals and always have been. So I am really excited about some of the new items I'm seeing in stores.
And lastly, I think I need to swap out my front door wreath for something more springy. Check out
this adorable wreath
I found on Etsy. SO in love with it. And yay for supporting Etsy sellers!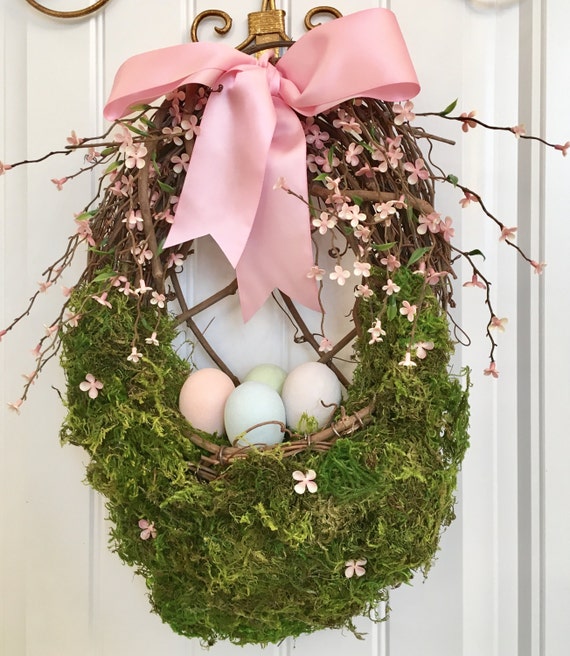 shoppable image
So, happy last weekend of winter! Whether you're sunning your legs this weekend or playing in the snow, enjoy it. See you all back here tomorrow for Five On Friday!