Easter is around the corner and I think it's one of the happiest, cheeriest days of the year. Plus, hellooooooo white jeans. I've missed you!
I love the combination of Carolina blue and sunny yellow. And you can't go wrong with pearls, but I love the pretty take on classic pearls with those pearl hoop earrings above.
I do have my new white jeans ready, and as much as I wear white jeans, they were a steal at $59. I went with
THESE
:
My sister also has an awesome cross design necklace (
HERE
) that is perfect for Easter!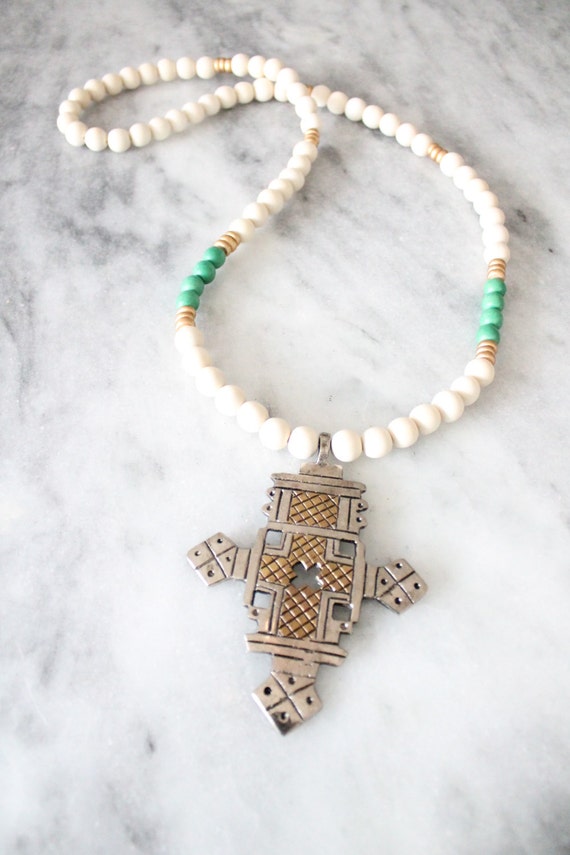 This year, Charlotte's birthday falls the Friday before Easter Sunday. So, we will have a full weekend ahead of us between celebrating our O-N-E year old and celebrating Easter as well!