It's time for another edition of Five on Friday and I do hope you'll join along!
Remember, all you have to do is post about five things on your mind, add our logo (found at the bottom of this post), and join the party using the linky tools below. Easy, and a great way to find new blogs and be found. :)
O N E
So this is a big weekend because Camille's birthday falls on Mothers Day! We are going to celebrate Camille's birthday on Saturday with some of her lady besties, mermaid style. Check in on Snapchat and Instagram stories if you'd like!
Baby girl. How are you THREE?!
T W O
We are looking to repaint our front door and window casings soon and I'm really leaning towards a darker blue color. Does anyone else have a blue front door? I think it would look so pretty with our American flag. I've already got a few Sherwin Williams colors picked out and am just trying to narrow it down!
T H R E E
I wore this Mascara and Coffee tee the other day and had so many people asking about it! Welllll, here you go! It's
HERE
at Old Navy! I'm wearing the XS. Use code THANKYOU for an additional 30-40% off discount.
F O U R
Yesterday was a Mother's Day Picnic at Camille's preschool. They sang a song to us, served us cake, and it was seriously the most precious thing. We didn't really win out at the family picture, but A for effort??
Remember that this Sunday ends the current new customer promotion with Grove Collaborative! New customers,
CLICK HERE
to take advantage of it. If you spend $20, you get the Summer Chef's Set completely FREE.
Here's whats included:
+ Free Mrs. Meyer's Hand Soap
+ Free Mrs. Meyer's Dish Soap
(loving Lilac currently)
+ Free Mrs. Meyer's Multi-Surface Spray
(Honeysuckle is my personal favorite scent for mine)
+ Free Grove Collaborative Bubble Up
(shown on bottom right in picture below)
+ Free Shipping & 60 Day VIP Trial
Now would be an awesome time to check out that Jason Thin to Thick shampoo and conditioner I've been lovvvvvving. It has made a great difference. They are $11.99/ea which will get you to the $20 minimum purchase you need to get the free hand soap, dish soap, multi-surface spray, bubble-up scrubber, and free shipping on your whole order. So,
CLICK HERE
to give Grove a shot (before Sunday!) -- I bet you'll love it as much as I do.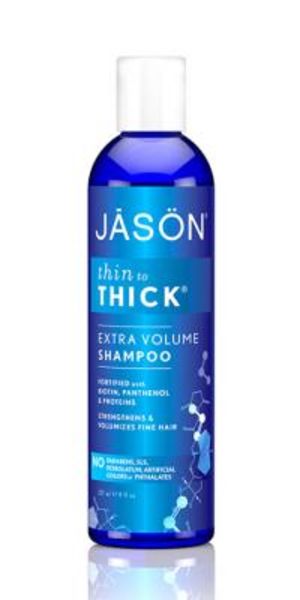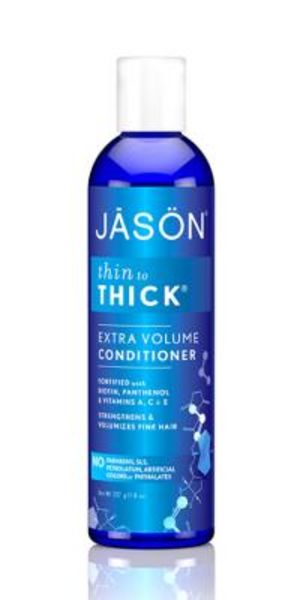 TGIF y'all, and hope you will join in on Five on Friday this week! Cheers to the weekend!