One of the questions I've received over and over recently is about the sundress I wore to Charlotte's first birthday. It was Lilly Pulitzer and I bought it secondhand.
This morning I was perusing my fave secondhand online shop,
ThredUp
, and what did I see?!
This little beauty. Size 2. Someone please snag it!
If you're new to ThredUp, you may use
my referral link HERE
for $10 off of your first purchase.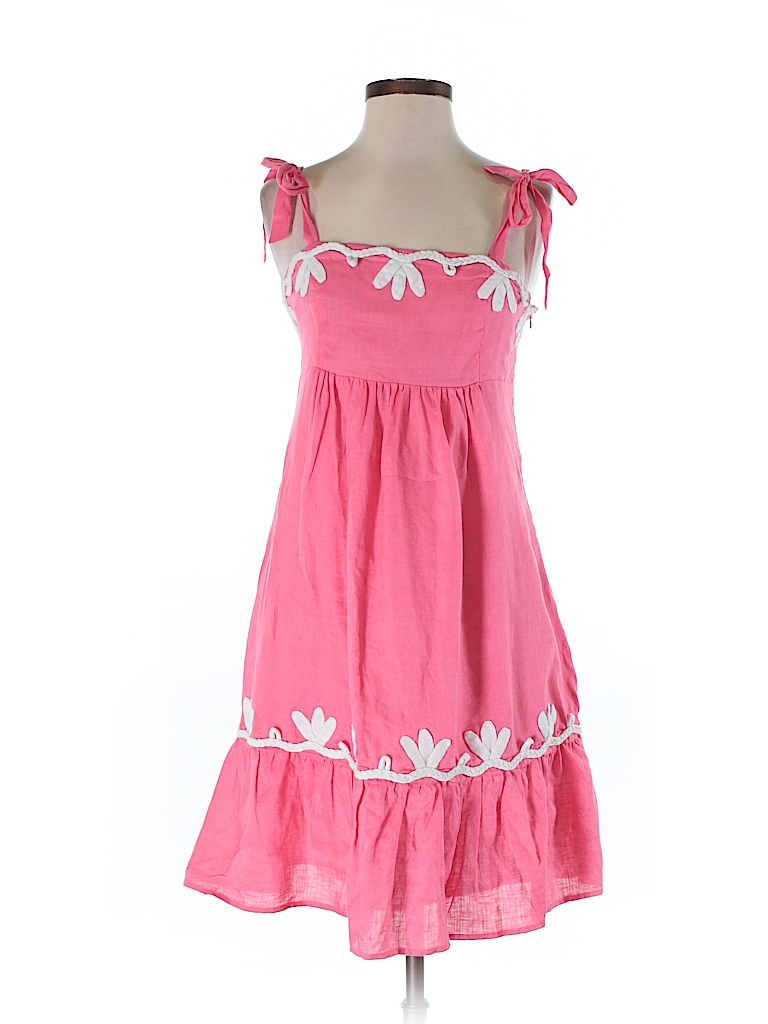 Such a comfy, pretty, feminine dress ... and forgiving around the waist, my favorite!
Here are some of the items I've ordered from
ThredUp
in the past year. I've only returned one item (not shown) for store credit because it didn't fit me well -- it was a dress that was too short. Returns are super simple and free.