Hey, everyone! Coming at you this dreary gray Monday morning with hopefully a few things to make you smile!
First of all, I wanted to remind you all that today is the last day to enter the giveaway for the
Pure Integrity Soy Candles
and you can enter
HERE
. One of you will get all three of these candles that I own!
I will announce the winner tomorrow!
Next, I was perusing Facebook early this morning and saw this video posted and just loved it. Have you listened to this graduation address?
It's Monday night so that means another episode of The Good Doctor! Anyone else watching? My mom got me started watching this show and I have to say it's really good ... and typically makes me cry! I think tonight's episode is going to be a crazy good one. ABC, 10pm (which means I'll catch it on DVR tomorrow)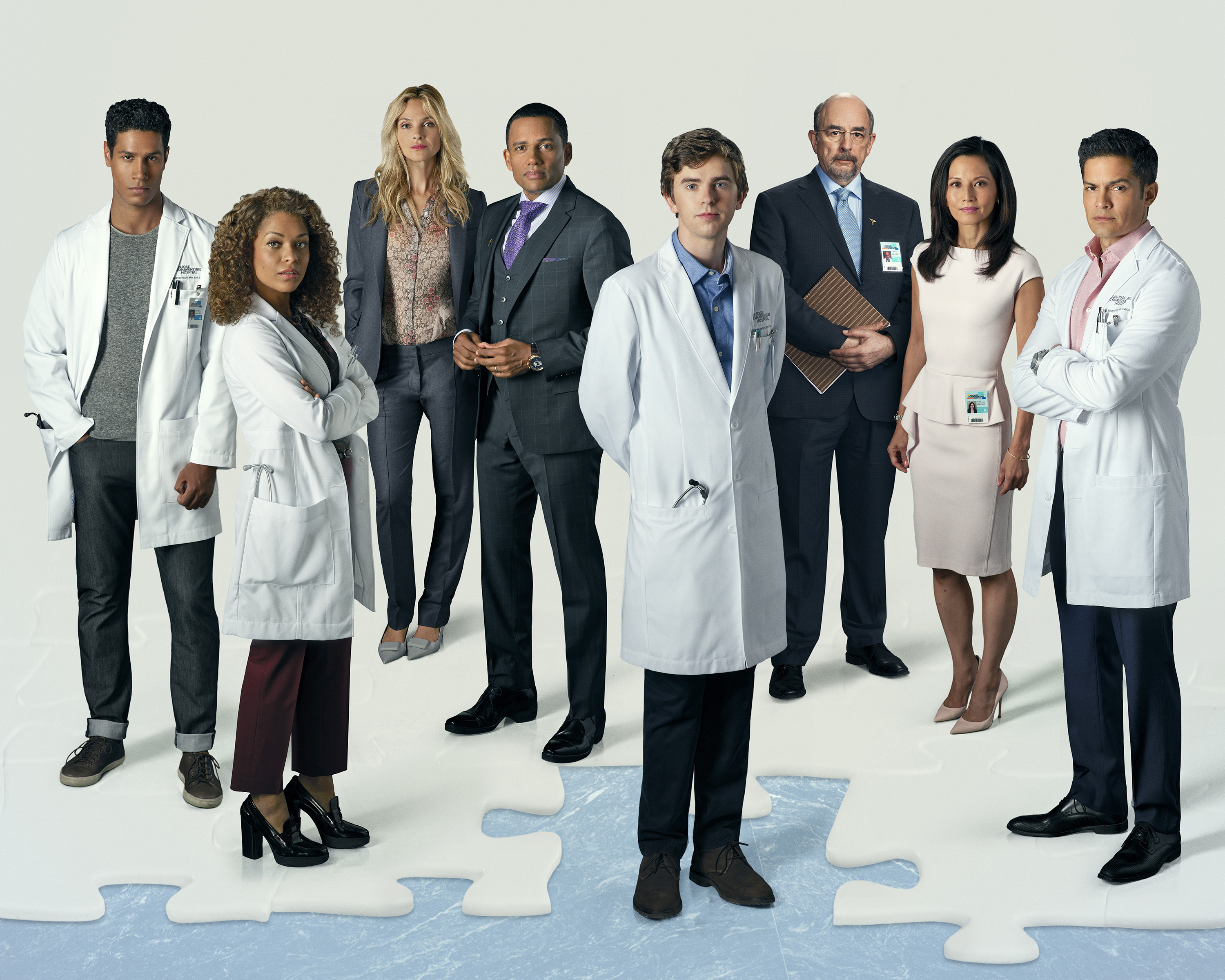 Lastly, today is the second-to-last day of the Mystery Hostess party I'm hosting for LipSense. You can join the party
HERE
and check out some live videos done by me as well as today's special deal. I'd love interaction during the party, but if you just want to quietly watch from the sidelines, that's cool too! I'll be logging on shortly to pick a pretty lip color to wear today. The party ends tomorrow, and each day has a special deal or giveaway!
PS, Mystery Hostess means that EVERYONE that places an order during the party is entered to be the chosen hostess at the end of the party, racking up the hostess discount on her order! That's why this type of party is so much fun to participate in!
Carolina Panthers play at 8:30 tonight which means we'll be watching from the couch and cheering on our Cats! Hope your Monday is off to a wonderful start. Hugs!