Hey there friends!
It's been a quick week already, and I have a few minutes this morning so wanted to pop in and say hello. I've been missing my check-ins here, but I'm also battling a yucky cough and just trying to achieve that day-to-day balance!
We are all doing well. Charlotte started preschool on Monday (we just did an hour and a half to ease her in). One day a week now, two days a week starting in February. We figured since walking solo has still been a slow process, being in a room with her peers -- all of which are slightly older than her, and walking -- would be a great and positive influence on her. We are also still working with a physical therapist weekly and she's also enjoying the weekly My Gym classes I've enrolled her in.
Camille is doing awesome and is so sweet. We've just been seeing her bond with her sister and bond with us in a way that warms our heart. She has really taken a lot of initiative recently with some "big girl tasks" that we have given her. For example, when she wakes up in the morning she changes out of her pull-up into underpants and pulls her bathroom stool over to her dresser to reach up and turn off her sound machine. Only then does she call for us! Those two small tasks really have given her a sense of pride each morning and she's feeling so accomplished.
I'm getting my teeth cleaned this morning and may even try to squeeze in a solo Target run afterwards IF there's time. My favorite maternity leggings are from there (two years ago though) and I couldn't find them online -- probably just user error. However, I'm all ears if anyone else has any recommendations!
Also digging my fave online consignment spot ThredUp for some great snags this time around. If you haven't checked them out yet,
here's a referral link
!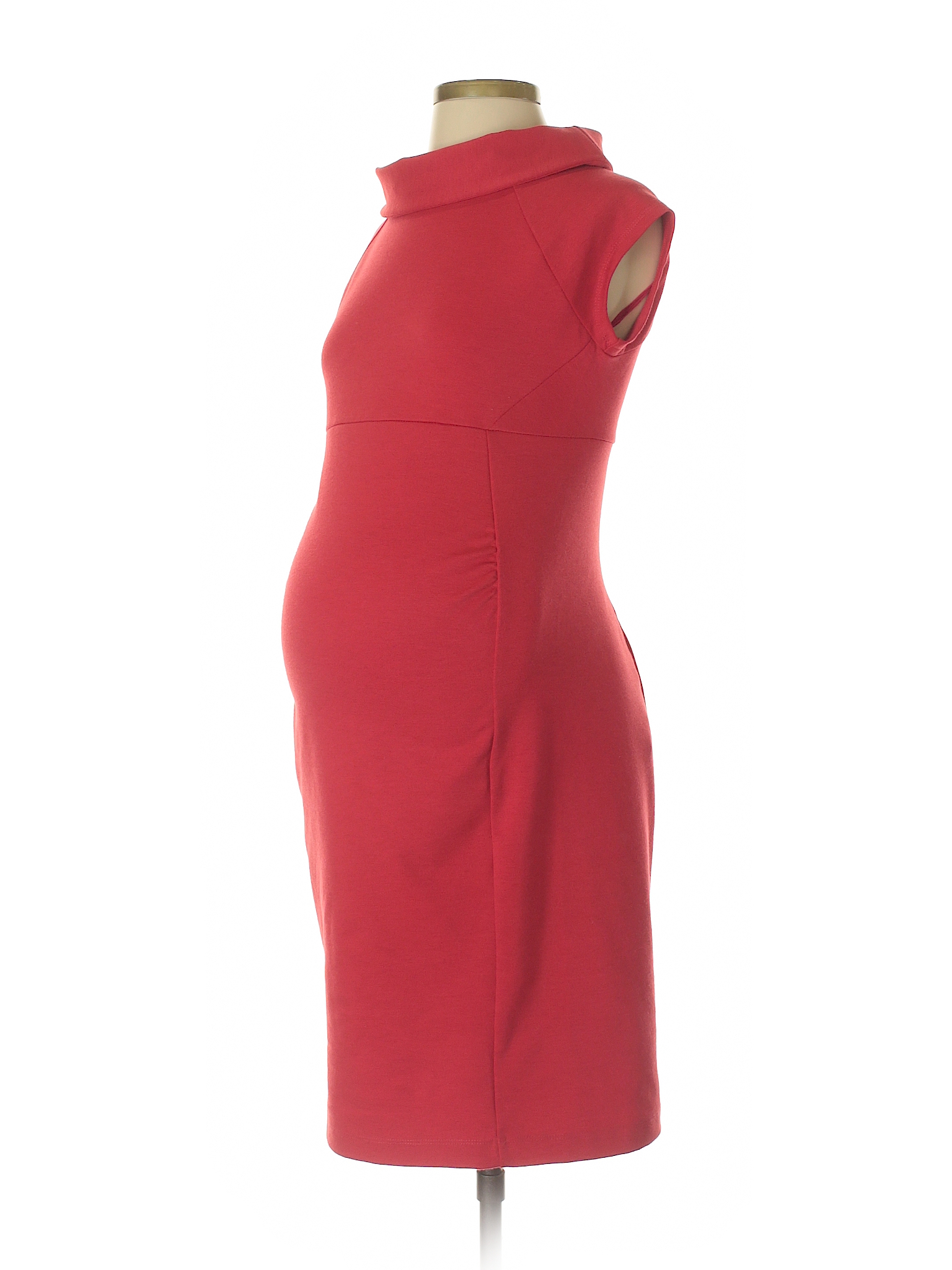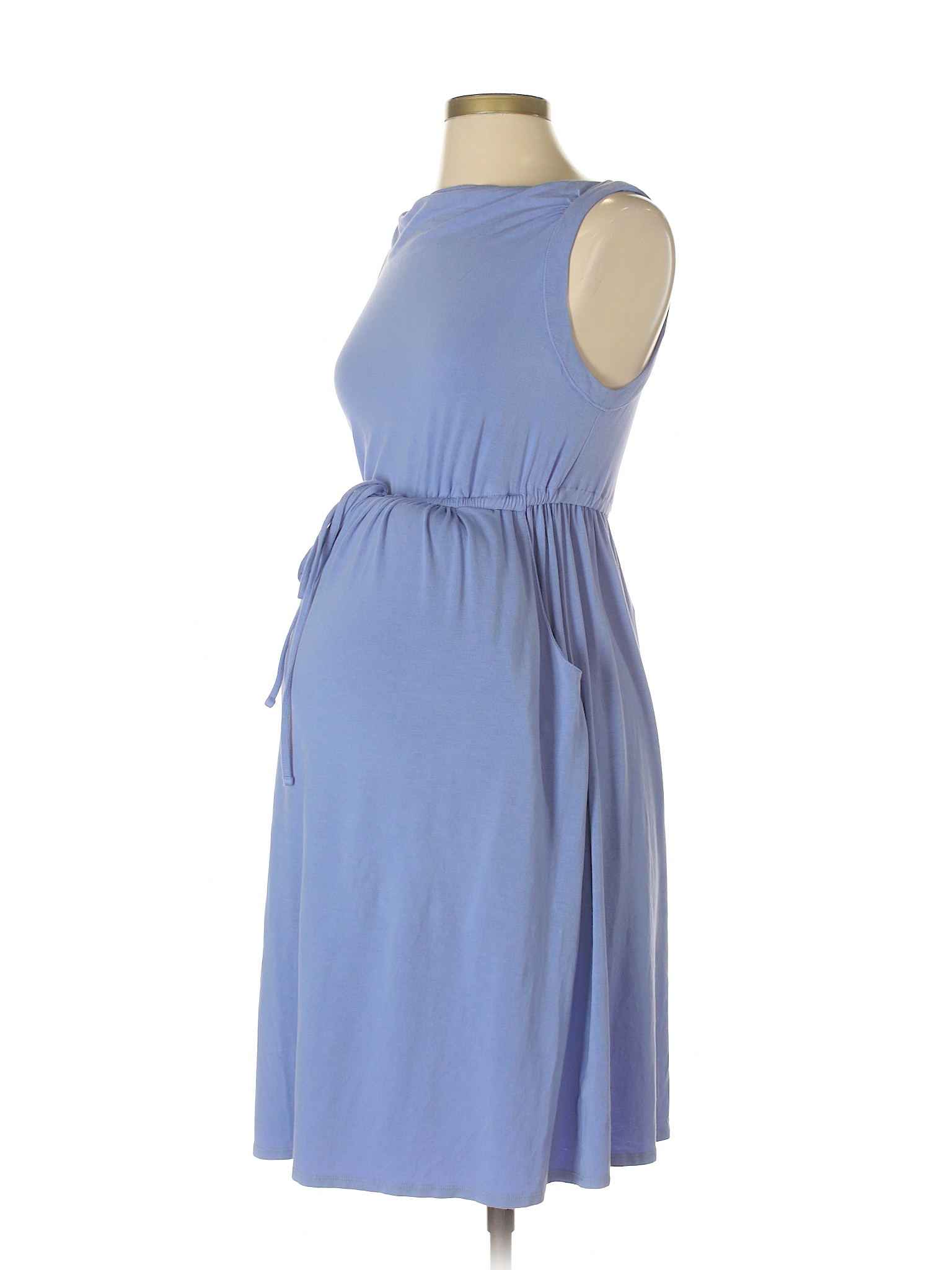 I mean ... how cute?!
Alright, signing off for now, chat later!