It's time for another edition of Five on Friday and I do hope you'll join along!
Remember, all you have to do is post about five things on your mind, add our logo (found at the bottom of this post), and join the party using the linky tools below. Easy, and a great way to find new blogs and be found. :)
O N E
Wrapping up March ... this has been an awesome month for The Tipsy Bunny hairbows! We have also sold so many felt bunnies and some gorgeous bonnets as well! You can always find us on Instagram - @thetipsybunny.
I have a little assistant these days, a 23 month old "maker" who loves coming over to my chair and saying "uppp mama, uppp peez." So, if you've received a hairbow this month, it's probably been made with a child in my lap. I love that she loves being part of the process, and it keeps me on my toes to keep her fingers away from my sewing needle and hot glue gun!
T W O
Speaking of wrapping up March, our Seminar year for LipSense ends tomorrow so a lot of us are reaching for big goals today and tomorrow! To help us, the company emailed us late last night offering FREE tubes of these two top-selling colors with qualifying purchases!
Distributor girlfriends -- how amazing?!
And if you've been thinking about joining us as a distributor, now would seriously be an awesome time -- this order would be 50% off retail price, PLUS those two freebies. If you sell them, it will essentially cover your $55 joining fee. Our team is 143 strong and growing like wildfire ... a true sisterhood. :)
T H R E E
LOFT is 40% off now with code HELLO! I've loved hearing from many of you who have snagged some of their pieces in
this gorgeous Camellia print
! I am loving the maternity shell in this print that I purchased.
F O U R
We've swapped out most of the brass hardware in our bathrooms for polished nickel, BUT if you still have brass in your bathroom and are looking to modernize it a bit, check out these amazing fixtures I fell in love with. I mean - the toilet paper holder?! Have you ever?!
F I V E
Lastly, happy Easter to all of you! We will be enjoying a family brunch outing on Sunday and maybe even a visit with the ol' Easter Bun himself! What are your plans?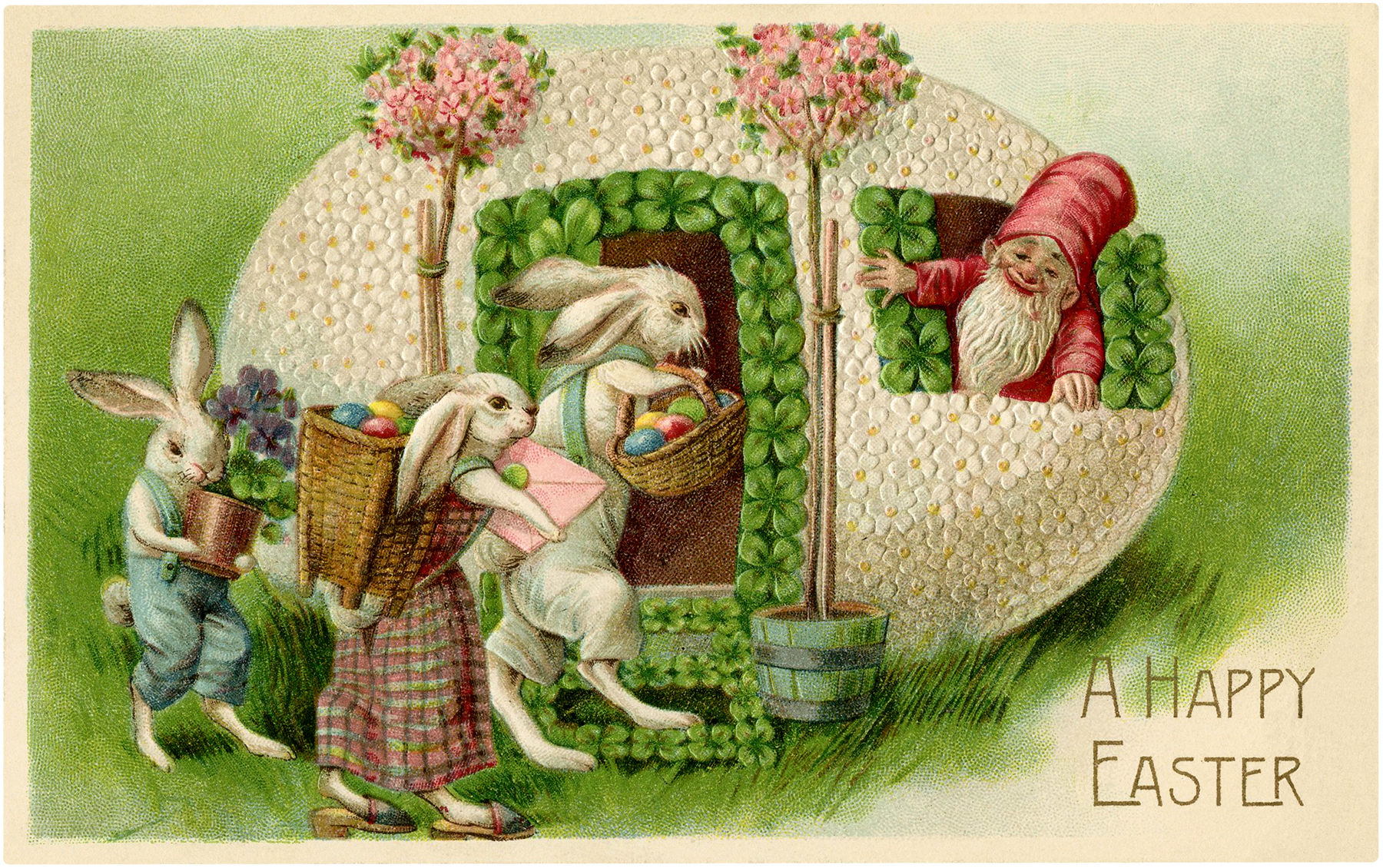 +++
That's it for today! Hope you have a lovely weekend -- thanks for linking up with us below!