It's time for another edition of Five on Friday and I do hope you'll join along!
Remember, all you have to do is post about five things on your mind, add our logo (found at the bottom of this post), and join the party using the linky tools below. Easy, and a great way to find new blogs and be found. :)
O N E
It's been a WEEK, y'all, and I'm happy to see Friday. As I mentioned before, Char's eye surgery was postponed for 2 weeks due to her being sick. And the ER doc Tuesday night, who I know was trying to help, brought up some potential reasons for her delayed walking that scared the living daylights out of us (to put it mildly), so we've sort of been scrambling this week to pull strings, see docs, get some answers. I hesitated to share this because it's part of our family's business, but I also know there might be some of you who have walked or are currently walking this path -- and if there's one thing I've learned this week, it's so important to not feel alone.
T W O
Moving on to happier news ... our new car has been AMAZING. So, so happy with the Honda Odyssey. I love the dark navy color we have, every little feature that it has is just mind-blowing to us. We aren't really "fancy" car people; we are very practical. We try to purchase smartly, take care of our cars with cleaning and maintenance, pay them off and keep them a long time. Until that dashboard is all lit up like Christmas. :)
So, all of the little bells and whistles this time around are spoiling us a little. Plus -- having it delivered to our house last Friday night was the icing on the cake! Ian had the girls up in the tub while the salesman went through the features with me in our driveway. Paperwork signed at the kitchen table. So easy. We used McKinney Salinas for the purchase.
T H R E E
Yesterday I built a cube organizer to add to Charlotte's closet for storage -- but sorry Char, it's already filled with baby boy clothes! We have been given so many amazing clothes and I think I'm just on the hunt now for a special coming-home outfit for baby boy. The girls wore the same pink handmade gown but we need something a little different this time around!
One of my favorite brands for babies.
The softest!
F O U R
I just want to shout it from the rooftops that my new nephew is due any day now! First thing I do in the mornings now is check my phone for "on the way!" texts! I'm so excited to see his sweet face, and I think he'll look like his older brother!
F I V E
Anyone own
this top
and have feedback on it? When I saw it was on sale and then an additional 50% off today, my interest was piqued. Plus ... machine washable. Torn on whether to order regular or petite size? With some big earrings, definitely my style!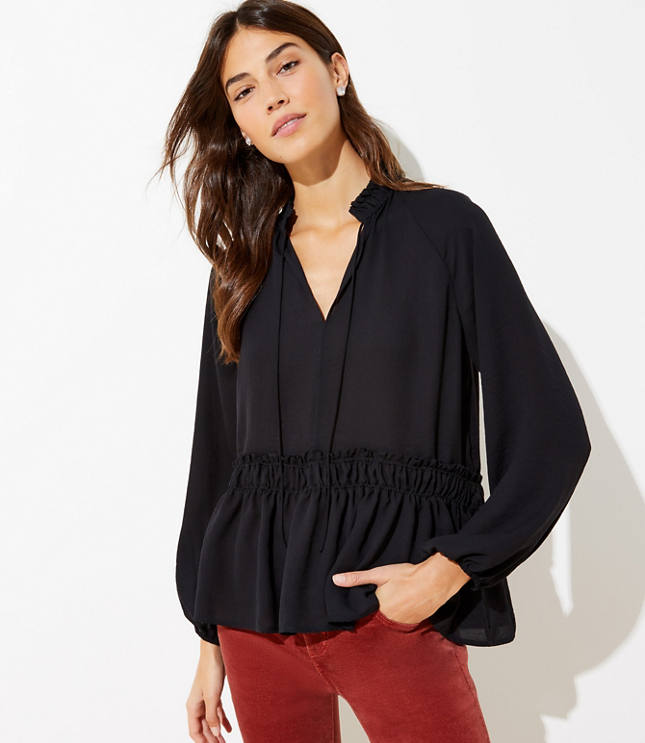 +++
That's it for today! Hope you have a lovely weekend -- NO LINKUP today due to a technical glitch, so please leave your blog post link in the comments!