It's time for another edition of Five on Friday and I do hope you'll join along!
Remember, all you have to do is post about five things on your mind, add our logo (found at the bottom of this post), and join the party using the linky tools below. Easy, and a great way to find new blogs and be found. :)
O N E
What a week it's been -- because of Char's eye surgery, I feel like it just FLEW by ... our whole week was sort of centered around getting care for Camille (thank you to my awesome parents who let her keep going at racecar speed down at their lakehouse while we laid low with recuperating Char) and of course prepping for (and then experiencing) the actual procedure. So to think that today's Friday, whewwww. I am so happy.
T W O
You may have seen photos and videos on Instagram, but we have a
new amazing swing
in our backyard! Ian bought it from Amazon and we read so many reviews until we were just over it (yet convinced we'd found THE one). The girls absolutely love it, and the first night after it was hung, Ian and I got on it after the girls were asleep!
We did need about 65" of additional rope to hang it from really high up in one of our trees, and we had our tree beautification guru to be the one to hang it for us. It's awesome and will definitely serve us well!
(I always get asked about our swingset. It's from Costco!)
T H R E E
Two girls, totally different hair between my Camille and my Charlotte. Camille's hair is stick-straight and silky. Charlotte's is coming in wispier, fluffy like cotton candy, with some curls in the back! Well, 98% of the time she is walking around with a bedhead-looking mess of hair happening in the back. Like, it constantly looks like she just woke up from a night of fitful sleep. I read some reviews on various detanglers today and plan to pick up
THIS
one today, unless anyone has any different recommendations?
F O U R
So many amazing styles on 40% off friends and fam sale at Loft, including so many pieces in that Camellia print that I'm obsessed with! I can't resist a gorgeous floral!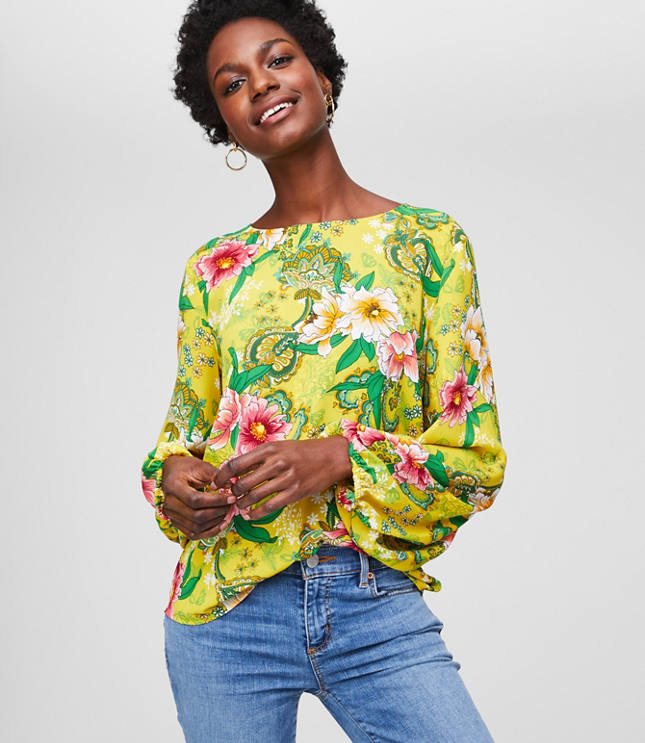 Disable your ad blocking software to view this content.
PLUS so many of the other amazing items like this swimwear!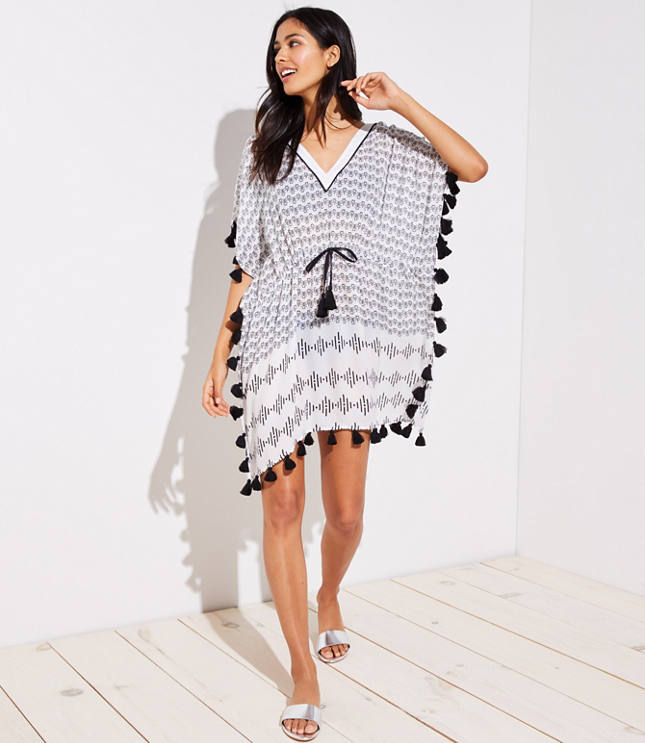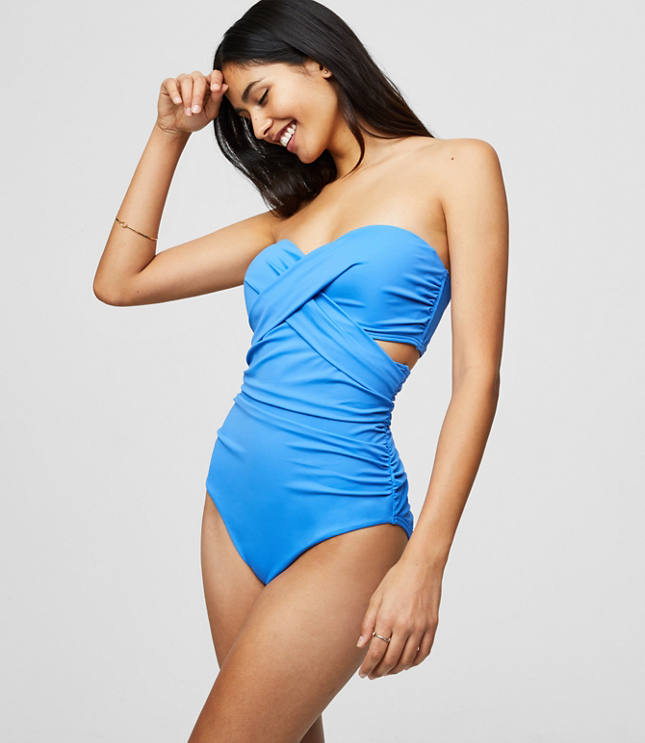 F I V E
Aaaah I have so many exciting things coming up! First of all, my amazing girlfriend (who just HAPPENS to now have "children's book author" listed to her long list of talents ... her book hit bookstores and Amazon this past week -- more on this later!) is hosting a beautiful baby sprinkle for me on Sunday!
Additionally, I am Oklahoma-bound on Thursday for some awesome times with my LipSense crew ... we are going to be descending on Tulsa and having so.much.fun! It's my last hurrah before baby boy makes his debut and I'm so excited for some girlfriend time!
I'll be wearing one of these dresses for the big awards ceremony Friday night and I'm so excited about it!
And in LipSense news, today is my ONE YEAR anniversary of being a distributor! It has changed my life in so many amazing and unexpected ways ... most of all, a way to make some of the most amazing girlfriends. I feel so blessed by this opportunity and truly thankful to each of you who have followed along with this journey!
+++
That's it for today! Hope you have a lovely weekend -- thanks for linking up with us below!