Good morning lovely friends!
I'm sitting here with my hot coffee (toasted coconut with sugar-free caramel creamer, naturally!) and perusing nightstands. Ahhh, #adulting.
On either side of our master bed, we currently have two mismatched nightstands and -- after two years -- it's time. Time to make a change. I have a very small mirrored table that's constantly overflowing with books, not that I'm really reading or anything, but I want STORAGE. And I also want a nightstand that's large enough to hold a lamp. I want Ian and I to have matching nightstands, matching lamps, and basically I just want it to look like grown-ups sleep in that room.
I'm turning to Wayfair for ease because I just don't feel like hunting around Charlotte and loading anything in the back of the van. Gosh knows I have the space for them in the van but not the energy.
Here are some options I'm looking at, would love any input you have!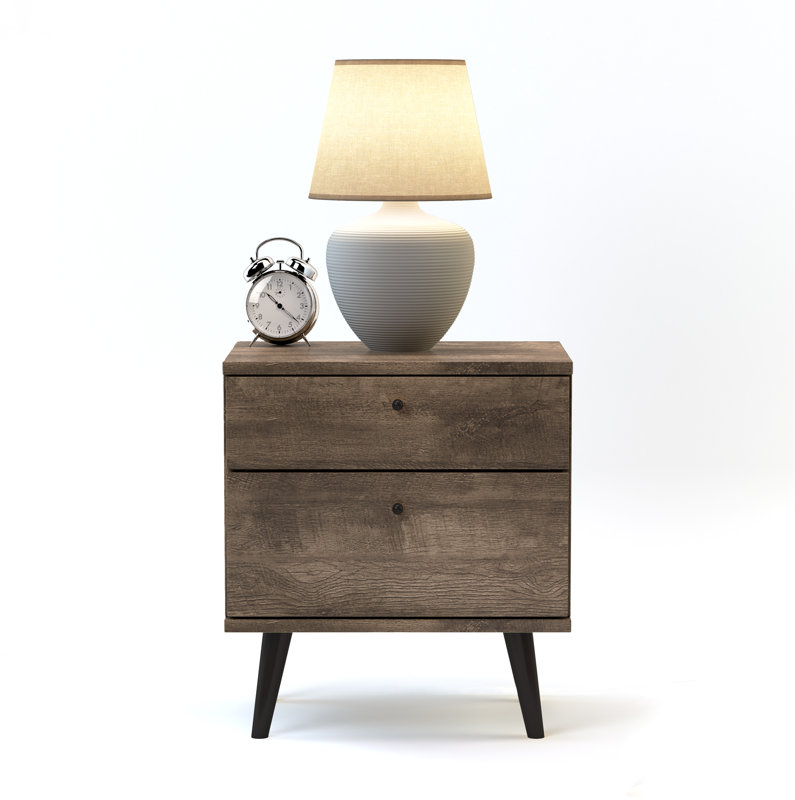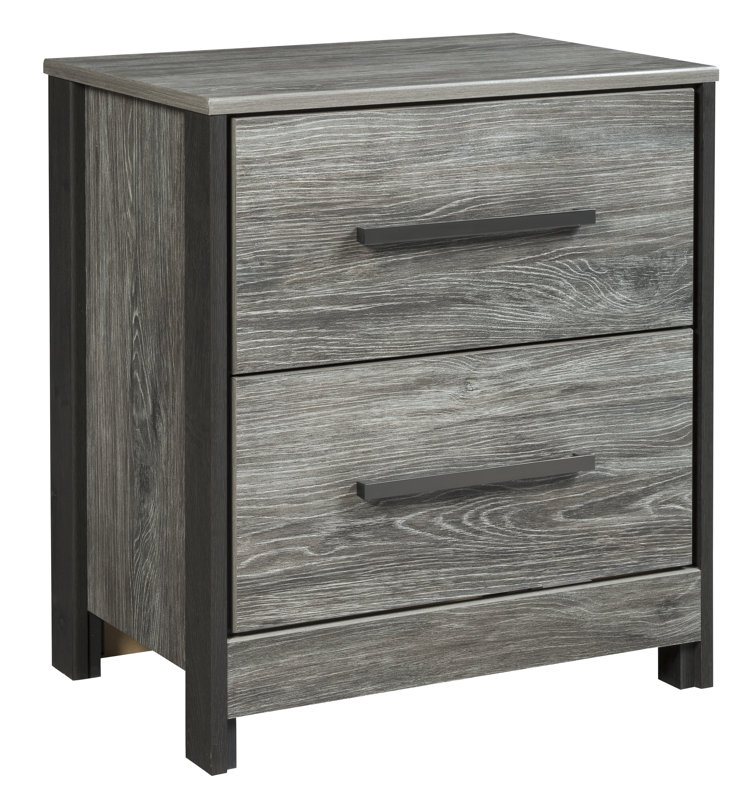 Our bedding is white, our headboard is tan and upholstered, and the walls are Sea Salt. The dresser across from our bed is painted a light/medium gray.
I'm SO in love with the nightstand on Ian's side currently, it was a World Market find several years back. It's sort of a carved grayed wood. If I could just find a match for it, I'd be in heaven!
Where are your sources for furniture that can be delivered to your doorstep (seriously) that don't cost an arm and a leg?