It's time for another edition of Five on Friday and I do hope you'll join along!
Remember, all you have to do is post about five things on your mind, add our logo (found at the bottom of this post), and join the party using the linky tools below. Easy, and a great way to find new blogs and be found. :)
O N E
June's here and this is BABY MONTH
Holy moly!
I can't believe we will be meeting this little man soon. I can't believe we are going to be parents to a little boy. I can't believe we are going to have three children. I can't believe we don't have a name yet!
(Haha, we do have some strong contenders. Gotta see that sweet little face)
We had the nursery painted by our fave painter yesterday and he did a beautiful job with paint I already owned, Tradewind by Sherwin Williams which is in our guestroom. It's a beautiful, light, serene blue.
Now I just have to get a new rug and some items hung on the walls!
T W O
Thanks to everyone who checked in about Charlotte's eye check-up this week. Last month was her strabismus surgery (to correct crossing eyes) and this week's appointment did show that crossing is still prominent enough to merit another month of alternate eye-patching for an hour a day to see if we can correct that issue without needing a repeat eye surgery.

This girl is just such a trooper and it broke my heart Tuesday when I patched her (after two months of no patches) and she just cried and cried and cried.

Luckily, we had a turning point yesterday and she tolerated it for an hour while we played outside and did sidewalk chalk. I love that girl so much and just want to hit that easy button for her!
T H R E E
Hey, quick question. I mentioned yesterday that I needed to purge some baby clothes. A few people mentioned interest in being able to purchase through Instagram. Would you have interest in this? Not the day-to-day preschool clothes, but mainly nicer items like sweet little dresses and smocked items. Super low prices? (I just want to see these clothes being loved on again, they are SO cute!)
Would you like to see this as a stand-alone Instagram account, or should I just take a weekend to post a few items on my Smidge Of This page, and then delete all items after the weekend is over?
F O U R
The
Nordstrom
sale wraps up in two days, did you score anything fab? I love that they carry some of the Lilly items that I love. This little
duo of trinket trays
is $20 with free shipping, how perfect to have on hand for a hostess gift, a girlfriend's birthday present, or a Secret Santa swap?!
F I V E
Lastly, I've got $20 in Supercash at Old Navy as of tomorrow and it's already burning a hole in my pocket. I have
this swing dress
already in black (and the long-sleeve version in a dark teal) and love it ... great for summer days and even for fall with leggings underneath. But
this stripe
is my next purchase and I think it will be so cute with a
fun long necklace from my sister
!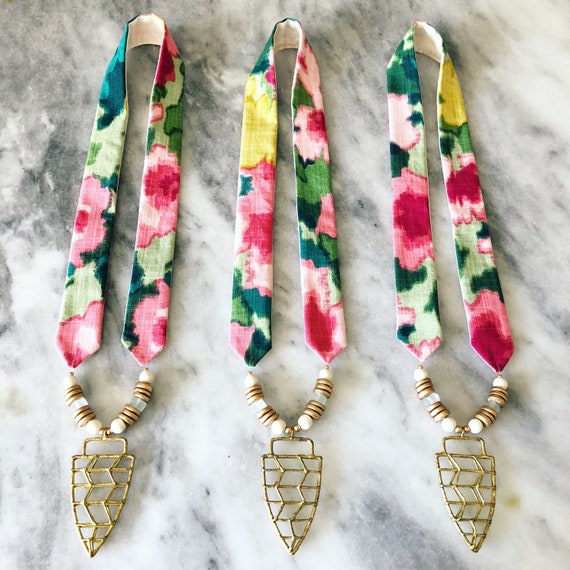 +++
That's it for today! Hope you have a lovely weekend -- thanks for linking up with us below!