It's time for another edition of Five on Friday and I do hope you'll join me,
Darci
,
Christina
, and
Natasha
!
Remember, all you have to do is post about five things on your mind, add our logo (found at the bottom of this post), and join the party using the linky tools below. Easy, and a great way to find new blogs and be found. :)

O N E
I saw this easy outfit inspiration on Pinterest and I've been copying it like crazy recently. Easy enough for working at home, and the flats are 9-month-old-baby-friendly!
T W O
Last Friday night, at my husband's urging, I went out to celebrate my friend Meg's birthday while he stayed home with the baby (who was asleep). I had an awesome time. It's so easy to just snuggle in and
not
venture out solo in the cold. But I ended up catching up with all of these ladies -- former coworkers of mine at my last job -- and that was wonderful.
T H R E E
I must brag on these fellow Five On Friday hostesses. I have to tell you that
Darci
,
Christina
,
Natasha
and I just have so much fun talking with each other and laughing every week. These are good, good girls. They keep me giggling!
F O U R
The tassel necklace I'm wearing above is from my talented sister's
Etsy shop
, and she has recently added more necklaces to her store! She has them listed at just $20 which is a steal. She is hand-making her tassels.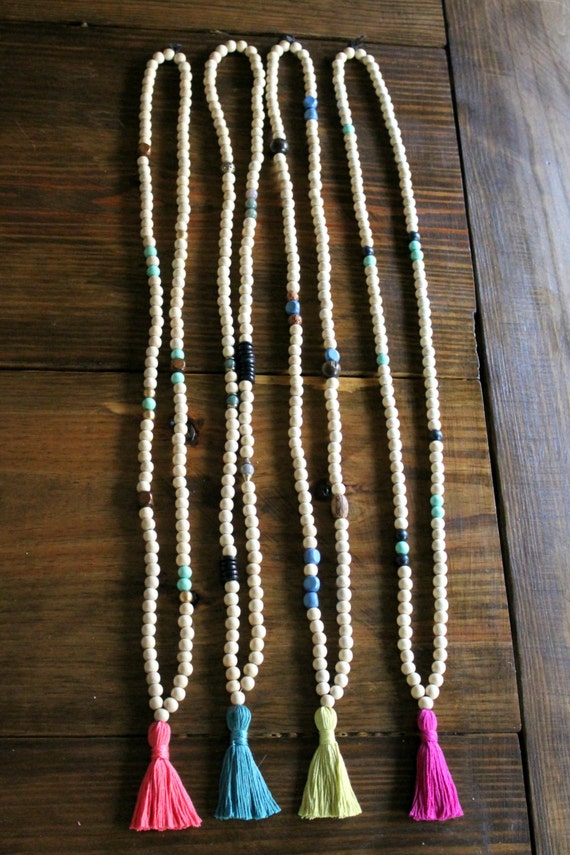 F I V E
For the most fun part ... I ended up with an extra pair of the cheetah Ja-Vie flats that I love. They are size 8/38, and they fit my 7.5 feet perfectly. I'd love to give them to one of you who could really use them for yourself (or for a girlfriend or family member). If you would like to be entered in a little giveaway for these shoes, email me letting me know something fun or great that happened to you this week. My email address is in the sidebar of the blog. :)
If these aren't your size but you would love a pair,
they are on Amazon
. I'm seriously a big fan of these shoes and you can read my review of them
here
. I also own
this color
, and the next one on my wishlist is
this navy polka-dot pair
which happens to be on major sale and Prime eligible!
TGIF y'all, and hope you will join in on Five on Friday this week! Cheers to the weekend!