Saturday night we smooched the little one and left her with a babysitter (my wonderful cousin who is in college here in Charlotte) and spent our evening with the symphony! Ian bought me tickets for three shows this year as part of my birthday gift.
The concert was Mozart, Strauss and Brahms and it was absolutely fantastic. We hired a black towncar through
Uber
to get to and from uptown Charlotte and arrived early enough to enjoy a cocktail at
Cowbell
before the show. I had the most delicious cocktail with gin, St. Germain, mint, and cucumber.
(New to Uber? Use this link to get your first ride free! We are big fans.)
Moving along: my best-dressed for the Oscars goes to (... envelope, please) Gwyneth Paltrow.
I'm sort-of wishy-washy about Gwyneth in general, but I just loved her look Sunday night.
I didn't watch the Oscars, though. Ain't nobody got time for that. #earlybedtime
And lastly, although it's already been a crazy week, I have a little spring in my step because we have a springtime getaway planned to MEXICO and I couldn't be more excited!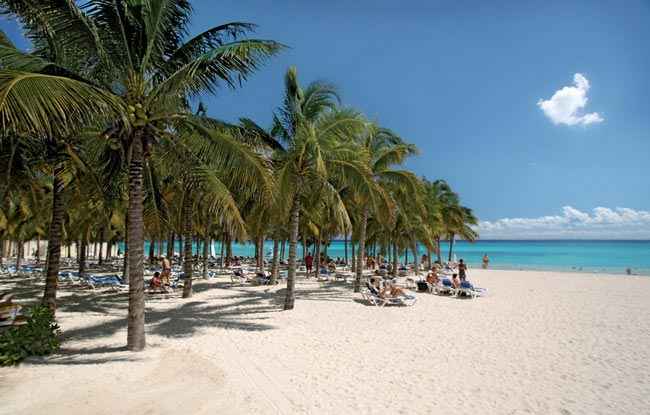 More snow here in the Queen City. Stay warm, folks!