I must have caught the spring cleaning bug this weekend after my big closet overhaul -- I also went to WORK on our powder room, and now I'm ready to turn my focus to
my Etsy shop
!
Here are some of my favorites in the shop now: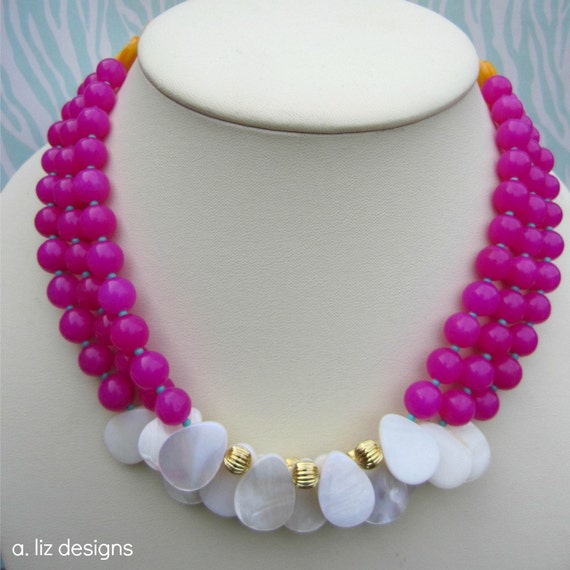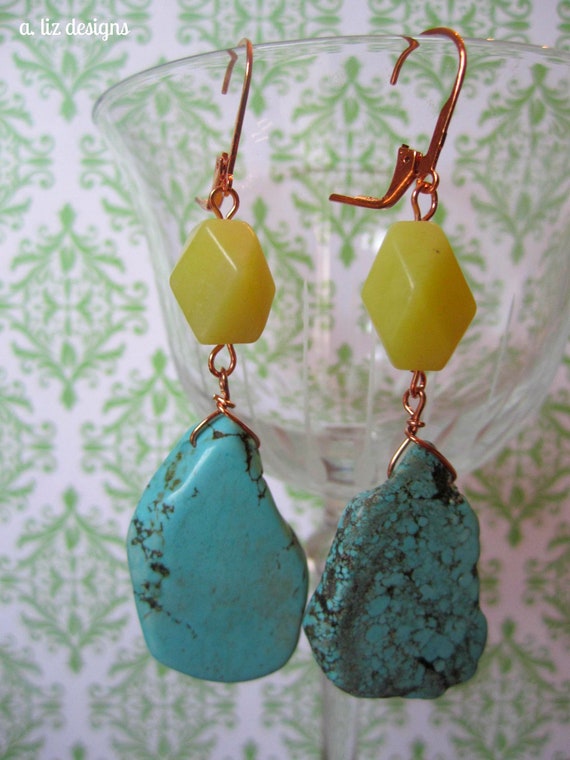 Olive Jade and Turquoise Drops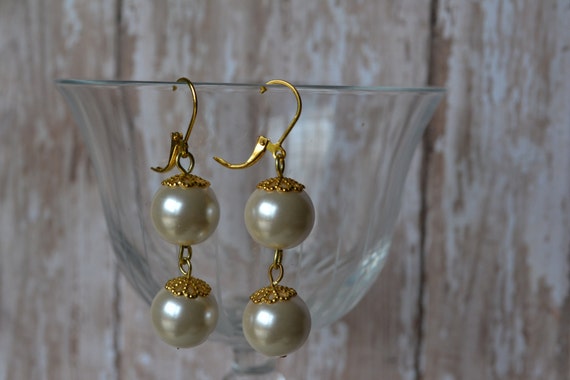 Pearl Bauble Earrings
Okay, that was about as easy as picking a favorite child.
The coupon code will only be active through the end of the day Friday. I do hope you'll
pay the shop a visit
and keep me in mind for your spring and summer wardrobe!